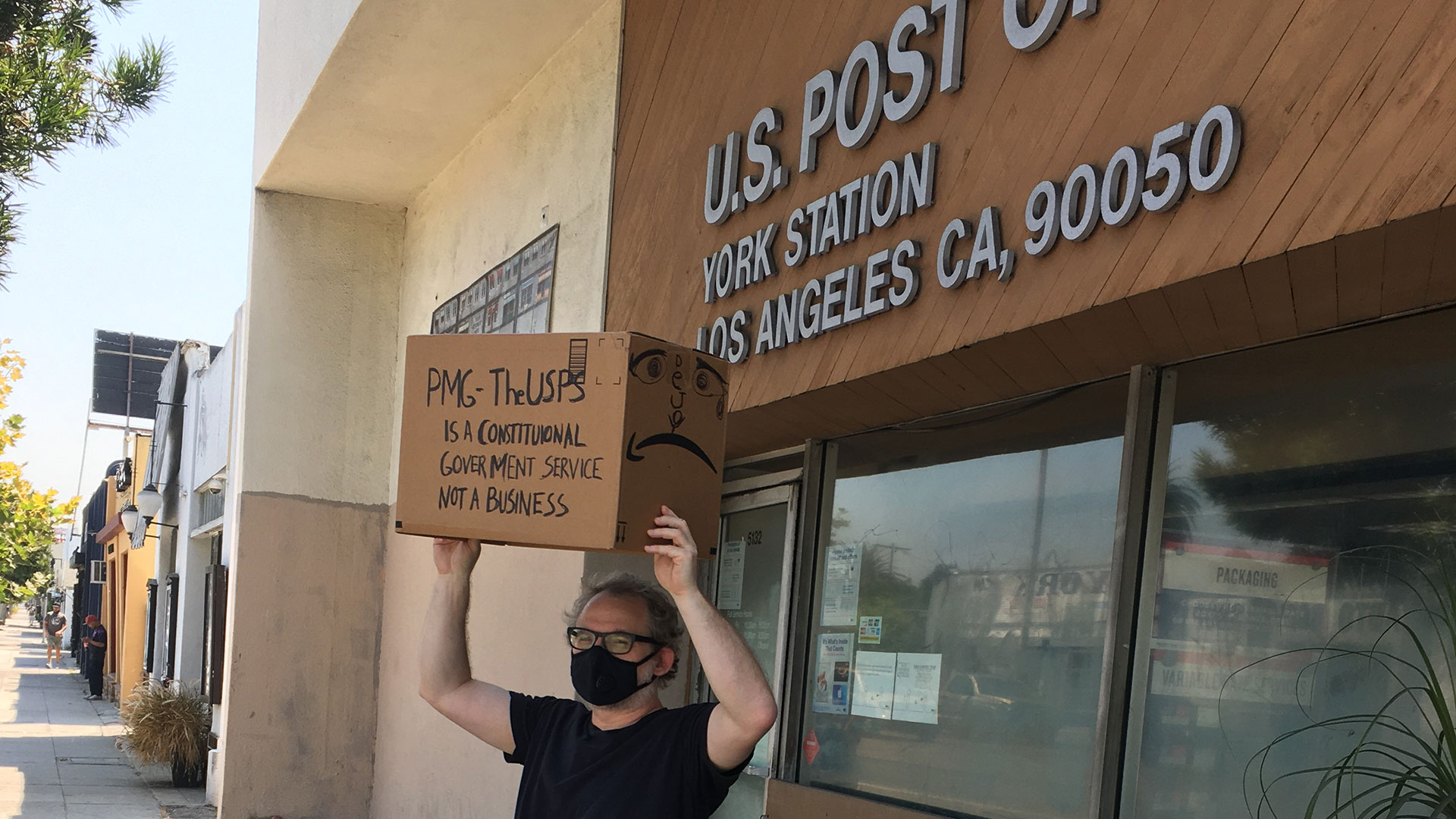 Since the Coronavirus crisis hit, USPS has become more essential than ever, from delivering life-saving medicine, to sustaining our democracy through mail-in voting. It has also become more endangered than ever, facing a massive budget crisis. Postal workers and the public are united in urging Congress to pass $25 billion in emergency COVID-related relief for USPS.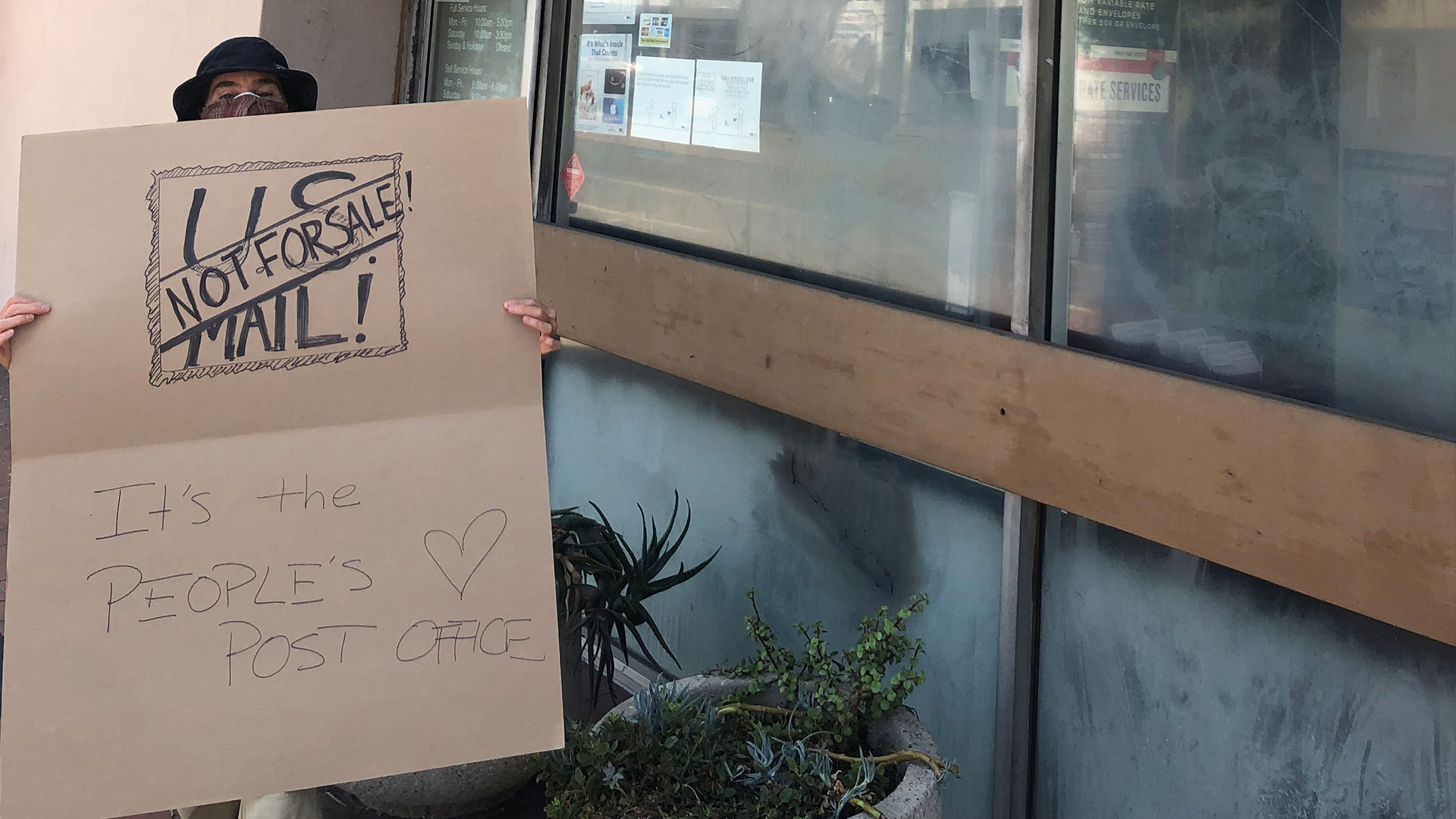 The movement for our public Postal Service has three immediate demands of our elected officials and of Postmaster General DeJoy:
Provide at least $25 billion in immediate support for the Postal Service
Stop the mail slowdown policies introduced by Postmaster General DeJoy
Ensure public confidence in voting-by-mail by providing all necessary resources for the most timely delivery of election mail possible.
Public outcry has already forced Postmaster General DeJoy to backtrack on plans to reduce service. But the Post Office still needs to have its services funded.