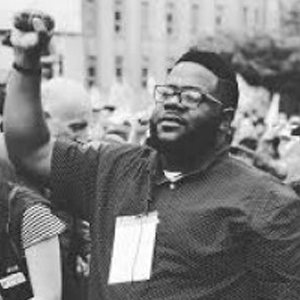 Joshua Dedmond, Co-Executive Director
A native of Jackson, Mississippi, Joshua is greatly involved in his community. He is the son of a Baptist Minister and a Registered Nurse. He considers his work as an organizer as an extension of his religious convictions and ministry and an opportunity to present an alternative of liberation to the people who are held captive by oppressive systems of exploitation.
Joshua has been a part of some the most recent fights for labor and collective power in the south.
He began his career as an organizer with the UAW's Global Organizing Institute. He worked primarily on the campaign for Nissan's workers organizing to have a free and fair union election at the Nissan America plant in Canton, Mississippi. He has also worked as an organizer for low wage workers in the Fight for $15 and a Union, and their Mid-South Organizing Committee.
He has worked as an Organizer for State and Municipal Employees in Mississippi, as a Local Organizer for the CWA, and during the 2016 election cycle he also served as the Central Mississippi Field Director for the Bernie Sanders campaign for President.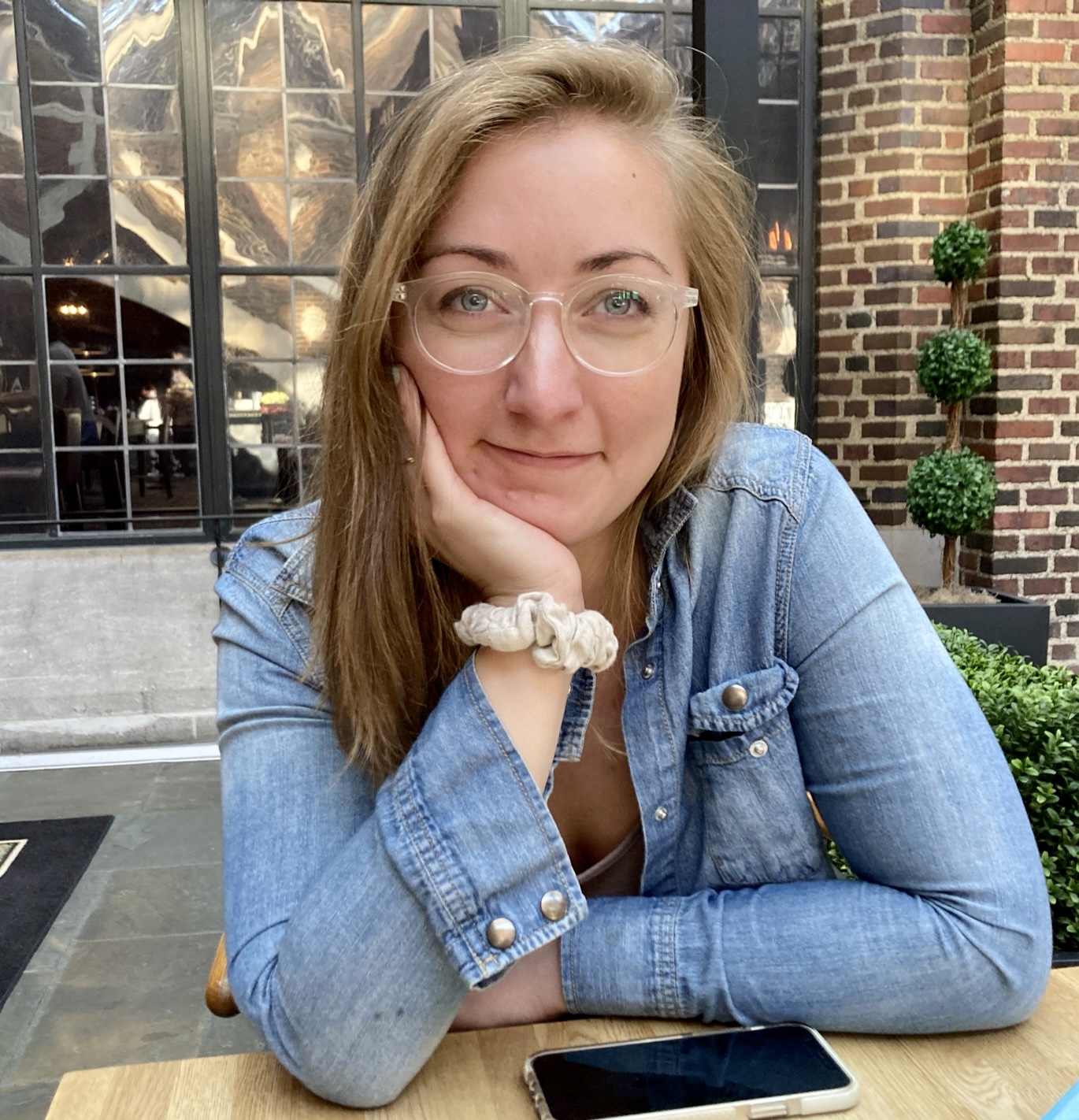 Liz Ratzloff, Co-Executive Director
Liz Ratzloff started working with LNS in October 2021 to research the effects of medium- and heavy-duty vehicle electrification on workers and how to ensure the transportation sector is a source of high-quality, family sustaining jobs and contributes to a sustainable and equitable future.
Liz got her start as an organizer fighting for abortion access and local LGBTQ+ anti-discrimination protections as a college student in Michigan. While getting her Masters in Environmental Informatics and Conservation Ecology, Liz began working as the staff organizer for the University of Michigan graduate employees union, AFT Local 3550. In 2020, Liz organized a campus-wide strike for a safe and just pandemic response and led efforts to establish a multi-union People's Budget, centering the priorities of workers and the broader community through participatory budgeting.
Liz founded and chairs the Just Transition Committee at the AFL-CIO Huron Valley Area Labor Federation where she is building a strong, labor-climate movement to move the local economy off of fossil fuels, while ensuring good jobs for workers. Liz is also the Vice President of the Huron Valley Workers Organizing and Research Center (HV-WORC), which provides research and education in support of worker efforts to organize.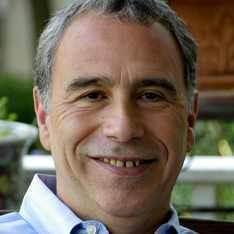 Joe Uehlein, President
Founding President of the Labor Network for Sustainability, and Voices for a Sustainable Future. Joe is the former secretary-treasurer of the AFL-CIO's Industrial Union Department and former director of the AFL-CIO Center for Strategic Campaigns. Joe spent over 30 years doing organizing, bargaining, and strategic campaign work in the labor movement. Joe also served as the Secretary to the North American Coordinating Committee of the International Federation of Chemical, Energy, and Mine Workers unions (ICEM). Joe also served on the United Nations commission on global warming from its inception in 1988 through the Kyoto Accords in 1997 until 2003. Joe is a founding board member of Ceres (Coalition for Environmentally responsible Economies), and served on the Ceres board for 23 years. Joe is a member of the National Advisory Board of the Union of Concerned Scientists, and served as a senior strategic advisor to the Blue Green Alliance for five years.  Joe is a current board member of USCAN, the US Climate Action Network. In the early 1970's he worked in an aluminum mill in Mechanicsburg, PA as a member of the United Steelworkers of America, and then on heavy and highway construction projects in Central Pennsylvania as a member of the Laborer's International Union of North America.  He also serves on the advisory board of the Future of Music Coalition. Joe is a musician, and a member of the American Federation of Musicians.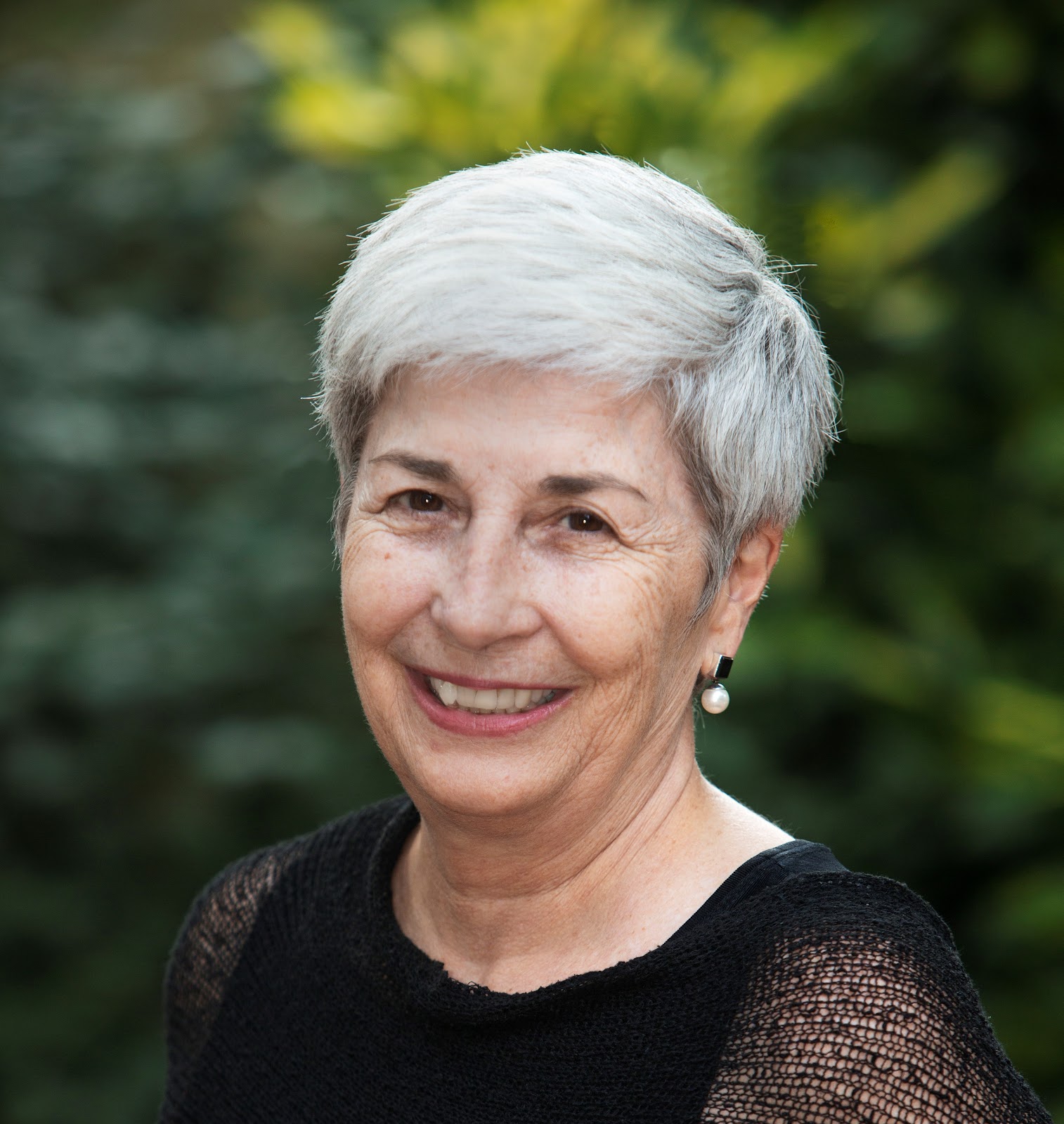 Terri Shuck, Interim Development Director
Terri Shuck has worked for over 40 years in development for social change organizations, primarily focused on advocacy for environmental, economic, and educational justice. She recently retired from full-time employment as the co-founder and executive director of the National Public Education Support Fund which convenes a funder collaborative of foundations focused on education policy, where she helped lead the creation of the Partnership for the Future of Learning, a network of educators, organizers, advocates, union leaders, scholars, and funders working together to protect and strengthen public schools for all students. Previously, she served as the vice president for development at the League of Conservation Voters and as the development director of the Campaign for America's Future where she helped launch the Apollo Alliance. She has consulted for a variety of progressive organizations including the Environmental Support Group under the leadership of Jim Abernathy.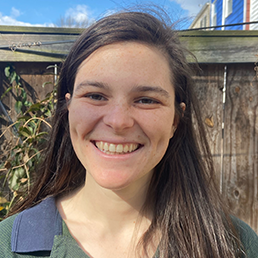 Maria Brescia-Weiler, Project Manager
Maria Brescia-Weiler grew up in Washington, DC, where she lives now. Since graduating from Kenyon College with a degree in American Studies, she has worked in logistics to support direct action and strategic planning for progressive organizations. She has conducted several oral history projects and believes deeply in listening as a foundation for enacting change. She began her work in the labor movement as an intern at UFCW Local 400 in Maryland, and joined the LNS team in 2020 to provide support and research assistance throughout the Just Transition Listening Project. She continues her work with LNS as Project Manager of the Young Worker Listening Project.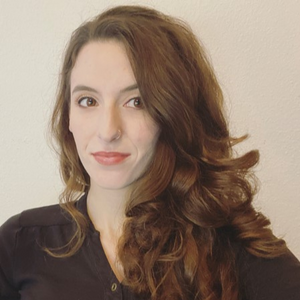 Sydney Ghazarian, Membership Organizer
Sydney Ghazarian joined Labor Network for Sustainability in September 2021 as the organization's Membership Organizer. Prior to joining the LNS team, Sydney was a National Climate Organizer whose work included coalition building for federal legislation; recruiting, training, and coaching local climate campaigners across the country; and launching a national network for community-focused climate campaigns. 
Sydney started a national climate-focused working group within the Democratic Socialists of America (DSA) and worked successfully toward establishing climate as a national priority for the organization. As a steering member of DSA's national Green New Deal campaign committee, Sydney co-led DSA's campaign to pass the PRO Act. This campaign– born from an analysis of the centrality of worker power in winning a Green New Deal and a truly just transition– is credited with winning support from two holdout Senators through the million+ calls DSA made through phone banks, nationwide actions, and coalition building with unions. Sydney currently serves as a member of DSA's National Political Committee and is the DSA representative on the board of the Worker Power Coalition, a coalition of union and progressive organizations dedicated to passing the PRO Act and winning power for working people everywhere. Additionally, Sydney serves on the board of The Trouble magazine.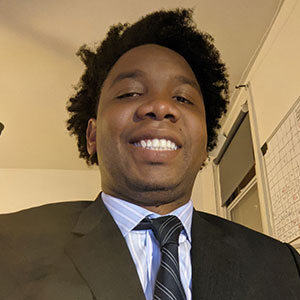 Bakari Height, Transit Planner
Bakari Height is the co-founder and president of the MARTA Army in Atlanta, Georgia, where he dedicated his work to shine a brighter light on equitable transit across such a sprawled-out Sun Belt City.   His organization allows users of transit to empower themselves to better their system through clever tactical urbanism projects like adding real-time arrival info at bus stops, crowdfunding over $10,000 for trash cans at bus stops, and volunteer efforts that connect users with the transit agency during the Interstate 85 bridge collapse. He has a Master's in City and Regional Planning from Georgia Tech, and has also worked for various transportation organizations, such as the Georgia Department of Transportation, Atlanta BeltLine, City of Atlanta, and the Dallas Area Rapid Transit, and the Philly Transit Riders Union.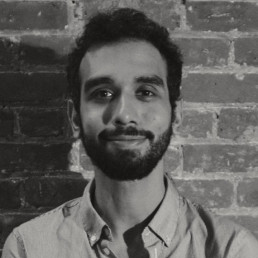 Oren Kadosh, Legal and Policy Researcher
Oren graduated from Brooklyn Law School in 2020 where he spent most of his time working with public interest student organizations on pro bono relief projects and in student organizing campaigns. He has experience serving working class and low-income communities on issues of unemployment, consumer debt, housing, and criminal defense.
Additionally, he has environmental legal experience combating toxic chemicals, defending clean water, protecting endangered species, and working on FOIA litigation.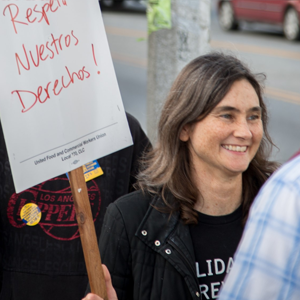 Veronica Wilson, California Organizer
Veronica Wilson joined Labor Network for Sustainability in 2018 when she organized the network's first Los Angeles Labor Convergence on Climate Change. She now supports unions across the state that are strengthening the labor-climate movement and advocating for an equitable transition for workers and communities. Before joining LNS, Veronica studied Zapotec language and land reform in Oaxaca, Mexico, and worked in labor education with a concentration on global solidarity. She has been a union member as a teacher and an ocean lifeguard, and is currently a member of UPTE-CWA 9119. Veronica volunteers for the Many Winters Gathering of Elders, an annual event to listen and learn about Native American cultural sustainability, self-determination, and sovereignty for future generations.
Fundraising and Operations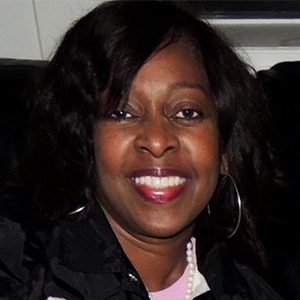 Margaret Chambers, Operations Director
Margaret Chambers joined the Labor Network for Sustainability in April 2020 as the organization's Operations Director. She obtained a Bachelor Degree in Business Administration concentrating in Accounting from North Carolina Central University in Durham, N.C. She served as the Director of Finance and Administration for Grassroots Leadership, Inc, founder Si Kahn, in Charlotte, NC. Margaret has over 17 years of experience with the State of North Carolina in auditing, accounting and financial investigations.  Margaret is married to Derrick Chambers and has two children, Bre' and Myles.  Margaret is also the daughter-in-law of Dr. Julius L. Chambers and Derrick owns the popular catering service MamaVs.
Research, Information, Communications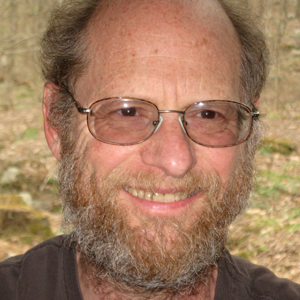 Jeremy Brecher, Senior Strategic Advisor, Co-Founder
Jeremy Brecher is a writer, historian, and activist who is the author of more than a dozen books on labor and social movements.  His book Strike! was described by Prof. Richard Flacks, UC Santa Barbara, as "the single most important book about the history of the American labor movement published in our time."  His book Building Bridges: The Emerging Grassroots Coalition of Labor and Community was described by Richard L. Trumka, then president of the United Mine Workers and now president of the AFL-CIO, as "a very helpful guide to the kind of coalition building unions will need in the struggles that lie ahead." His three books on globalization, Global Visions, Global Village or Global Pillage, and Globalization from Below, and his award-winning documentary Global Village or Global Pillage?, made a significant contribution to the emergence of the global justice movement, aka "globalization from below."  His new book Save the Humans? Common Preservation in Action, just published by Paradigm Publishers, addresses how social movements make social change; it was described by Michael Pertschuk, former chair of the Federal Trade Commission, as "absolutely unique in its integration of engaging personal narratives of the author's direct involvement in every significant social justice movement of the past four decades with his analytic history of previous movements."  Over the course of half a century Brecher has participated in — and lent his writing skills to — movements for civil rights, nuclear disarmament, peace in Vietnam, international labor rights, global economic justice, accountability for war crimes, climate protection, and many others. For many years he was Humanities Scholar in Residence at Connecticut Public Broadcasting and is the winner of five regional Emmy awards for his documentary movie work.  He has also been a pioneer of participatory, community-based history, writing the guidebook History from Below: How to Uncover and Tell the Story of Your Community, Association, or Union, and helping a wide range of community historians create books, movies, and exhibits.  Studs Terkel wrote that "Jeremy Brecher's work is astonishing and refreshing; and, God knows, necessary."