An Open Letter to Big 3 Auto CEOs:
The Climate Movement Stands with UAW!
Organizations:
SIGN UP FOR LABOR-CLIMATE MONTHLY NEWSLETTER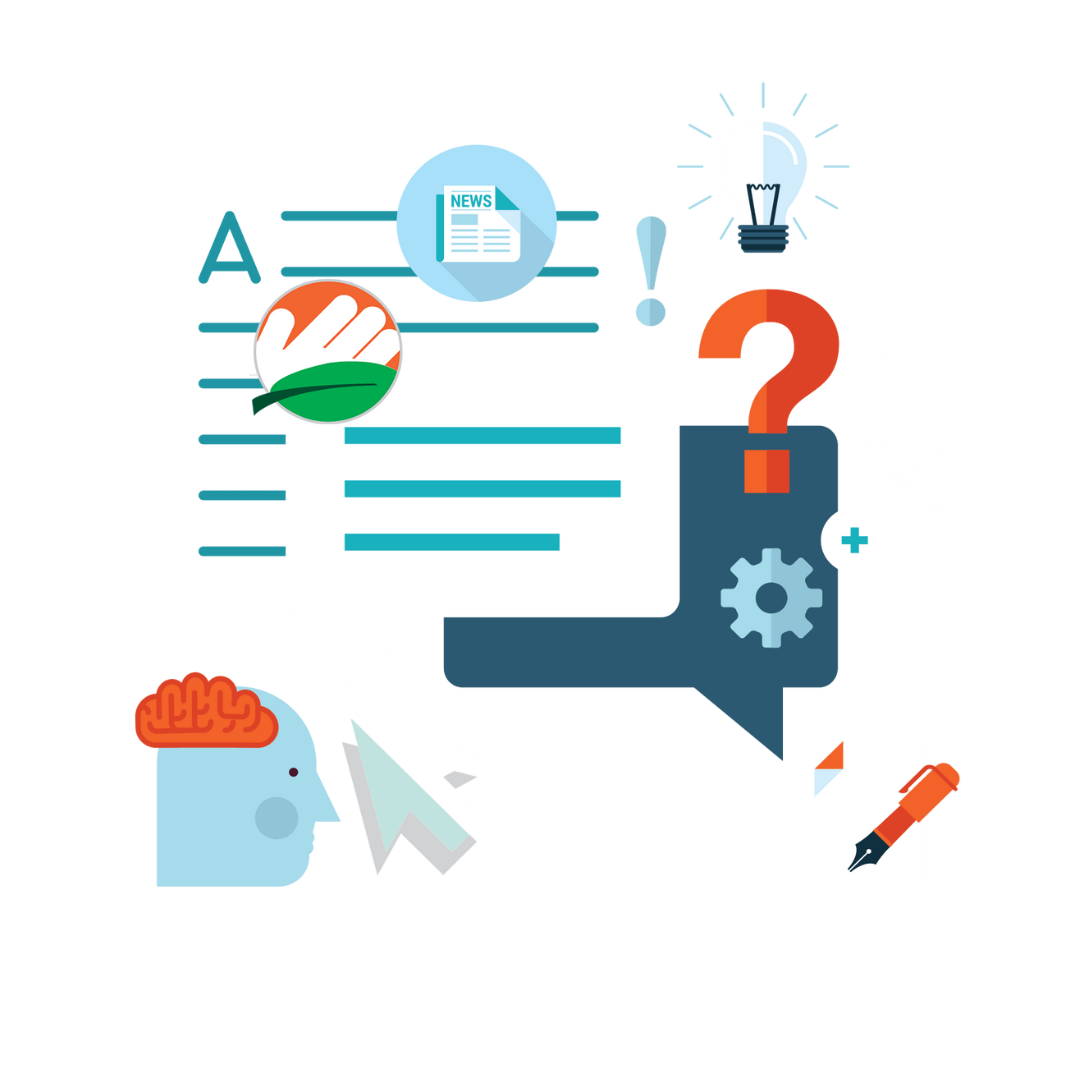 Almost by definition Green New Deal projects simultaneously address climate protection, worker empowerment, and justice. This Commentary will look at Green New Deal projects and networks that emerged from discriminated-against communities and put issues of justice front and center.