Can Carbon Capture
Save Our Climate—and Our Jobs?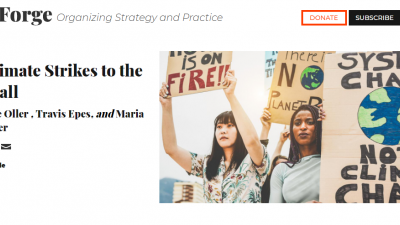 Preliminary results from a survey by LNS's Young Workers Listening Project provides a startling picture of what young workers think about climate and labor. According to a just-released article in The Forge…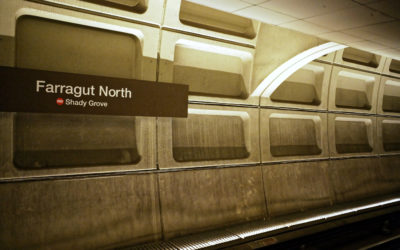 As part of President Biden's Build Back Better plan, the Bipartisan Infrastructure Deal (Infrastructure Investment and Jobs Act) passed by the U.S. Senate on August 10, 2021 includes $39 billion in new spending for transit. The bill is now in the House where it will be considered with the overall reconciliation package.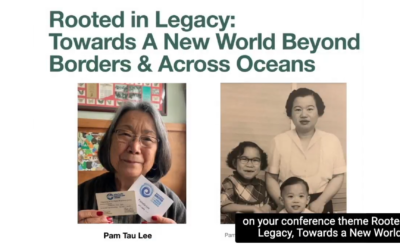 As with many organizers drawn to work with the Asian Pacific American Labor Alliance (APALA), Pamela Tau Lee saw first-hand the workplace cruelties and injustices of her ancestors and throughout the Asian American Pacific Islander (AAPI) communities when she was a young girl. Founder of the Chinese Pacific Association and the Asian Pacific Environmental Network (APEN), Tau Lee recently shared her experience at APALA's 16th Convention themed, "Rooted in Legacy: Towards a New World Beyond Borders & Across Oceans," of which she was the opening keynote.