An Open Letter to Big 3 Auto CEOs:
The Climate Movement Stands with UAW!
Organizations:
SIGN UP FOR LABOR-CLIMATE MONTHLY NEWSLETTER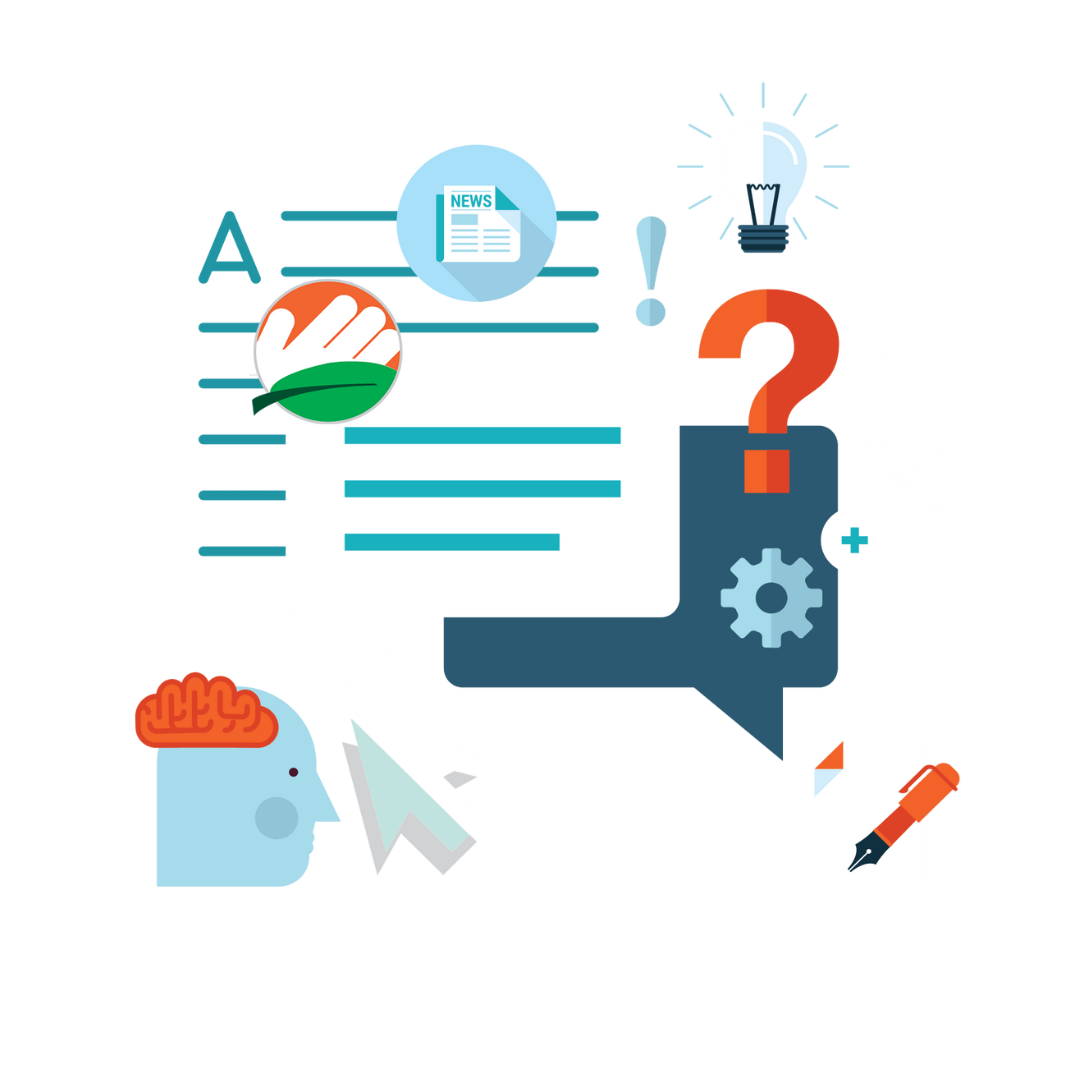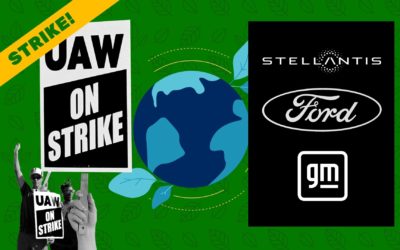 The strike by the UAW against the Big Three auto companies has brought together autoworkers and climate advocates around the demand for a just transition to a climate-safe auto industry. But why is a just transition necessary, and how could a just transition for auto workers be achieved?