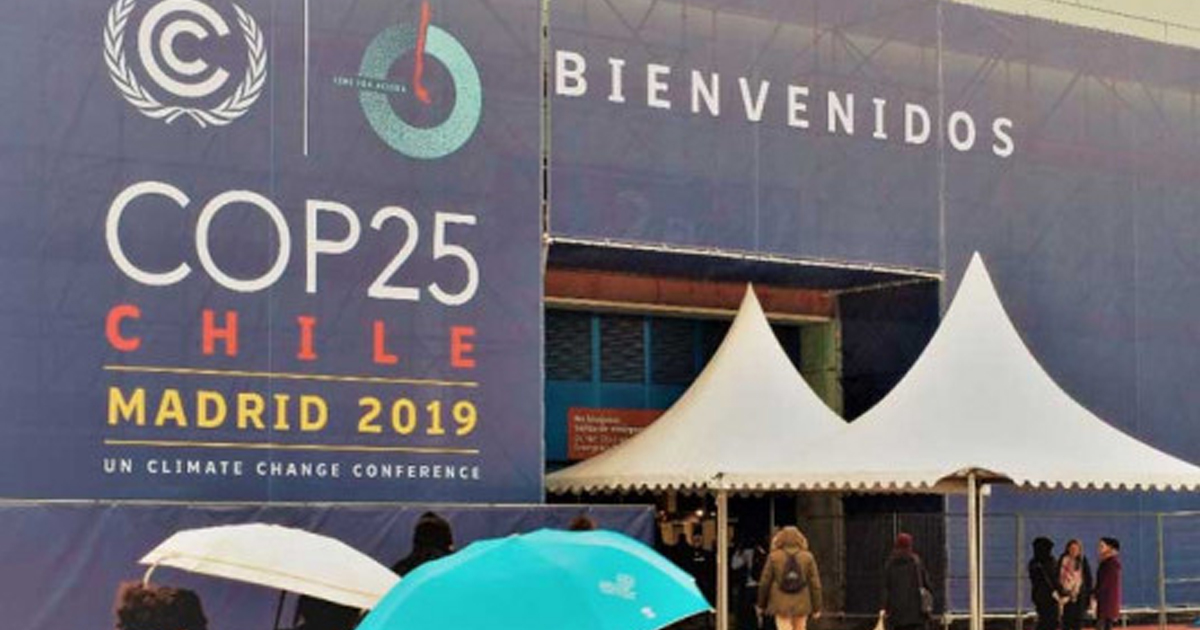 "As workers organizations we are faced with a very important responsibility. Social progress, has never come for free, without struggle from the people affected. This is also the case for climate protection. We need to fight for our place at the table and to see that our demands for climate justice are taken into account."
That's the message that the International Trade Union Confederation (ITUC) brought to the COP 25 climate conference of the world's nations this December.
Trade Unions' three "Topline Demands" for COP 25:
Raise ambition with Just Transition

Unions want decent jobs on a living planet. Building trust through the guarantees of Just Transition measures for all workers, their families and communities, will make it possible for governments to raise ambition. The 2019 United Nations Climate Change Conference (COP25) must show the commitment of governments to step up ambition in their development of new climate plans, the Nationally Determined Contributions (NDCs) that are due in 2020.

Sign on to the "Climate Action for Jobs Initiative"

Unions urge governments to sign on to the "Climate Action and Jobs Initiative" launched at the September 2019 Climate Action Summit in New York. Unions need to be at the table so that the voice of workers that are affected by the climate crisis and climate polices are taken into account.

Commit to finance for low-carbon development, support the most vulnerable

Adequate climate finance is the cornerstone of effective climate policy. It is needed to ensure the low-carbon transition in the Global North and to put the Global South on a low carbon development path. Governments must live up to their promise to mobilize US $100 billion annually by 2020.
Find out more about what the international labor movement demanded at the Madrid COP and what organized labor is doing worldwide to combat the climate crisis »