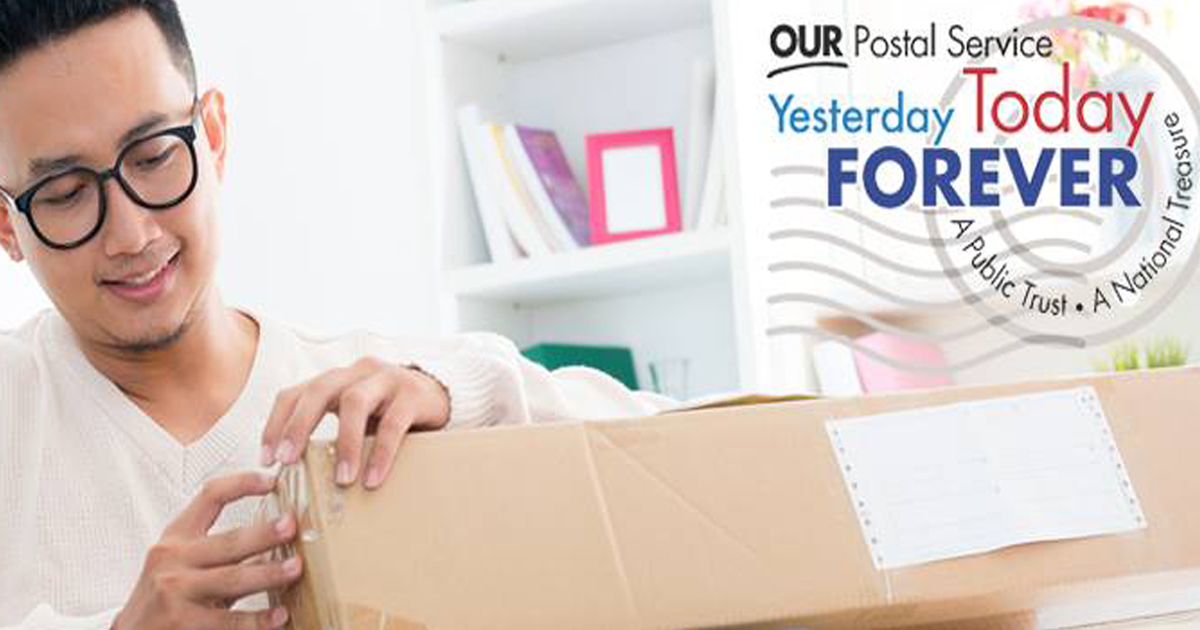 In the face of aggressive attacks, a wide range of national and local organizations have come together to create A Grand Alliance to Save Our Public Postal Service.
Their mission statement says:
The United States Postal Service is a wonderful national treasure, enshrined in the Constitution and supported by the American people. Without any taxpayer funding, the USPS serves 150 million households and businesses each day, providing affordable, universal mail service to all—including rich and poor, rural and urban, without regard to age, nationality, race or gender.

The U.S. Postal Service belongs to "We, the People." But the USPS and postal jobs are threatened by narrow monied interests aimed at undermining postal services and dismantling this great public institution.

The people of this country deserve great public postal services. We advocate expanded services, such as non-profit postal banking and other financial services.

The public good must not be sacrificed for the sake of private investment and profit. A strong public Postal Service is our democratic right.
A Grand Alliance Asks for Action: