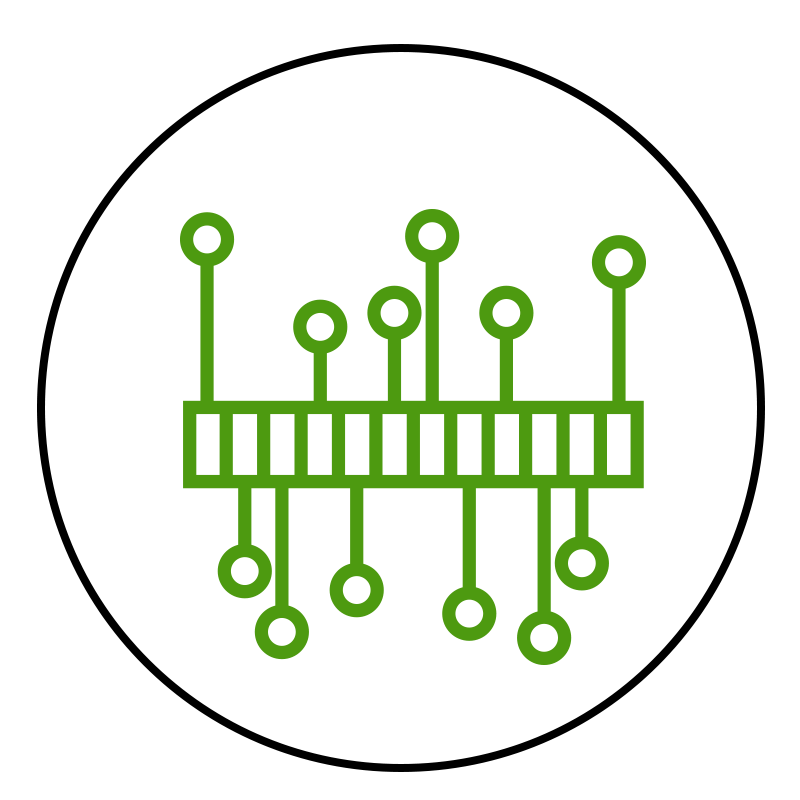 SEE THE INTERACTIVE TIMELINE
Since the first Transit Equity Day in 2018, allies of the Transit Equity Network have encouraged action in three keys ways. These have been to:
EDUCATE • AGITATE • ORGANIZE!
Educating our communities and local and federal officials about transit equity is vital to the work we do. Inequality resulting from limited access to affordable public transportation is a societal ill that runs deep through American history. So much so that key movements before and throughout the Civil Rights era centered on the struggles and victories of racial equality on buses and other forms of public transportation along with the accessibility of these forms of transportation in inner cities where, at the time, were predominantly Black. 
Add to that, the hastening erosion of our planet brought on by various forms of pollution, especially Greenhouse Gas (GHG) emissions, which–yet again–are epicentered in low-income and communities of color. These multiple existential threats heighten the need and urgency for not just affordable and accessible public transportation but that which is powered by Clean. Renewable. Energy. 
In the throes of what Labor Network for Sustainability Research and Policy Director Jeremy Brecher calls "The Coronavirus Depression," cuts to transit services will have a devastating domino effect from which it will take decades to recover:
Transit workers would lose their jobs, as with millions of other essential workers who will not be able to get to and from. 

Students will not be able to get to class. 

Those with physical disabilities will not be able to get to work or places that offer services to help them with day-to-day needs. 

Those who are homebound will not be able to depend on caregivers who use transit to come to their homes to provide basic care. 

Individuals who are unemployed or homeless will not be able to seek employment or access agencies that can help them. 

Single mothers who rely on trains and buses will not be able to to get to work, shop for basic necessities for themselves and their young ones.
Yes, the time to Educate decision makers about transit equity is more urgent than ever–and it must stem from all generations, ethnicities, economic backgrounds, genders, and mental and physical capabilities. It must stem from all hands on deck. All aboard.