Making
"Build Back Better" Better:
Aligning Climate,
Jobs, and Justice
Can Carbon Capture
Save Our Climate—and Our Jobs?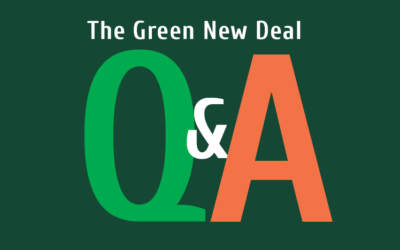 Few ideas have provoked more discussion than the GREEN NEW DEAL (GND). Basically, the GND states that (1) we need to take urgent action on climate now in order to jump start the transition to 100% renewable energy by 2030 and completely de-carbonize by 2050; and (2) we need intentionally to use the transition to address economic justice (create high quality union jobs/redress income inequality) and social justice.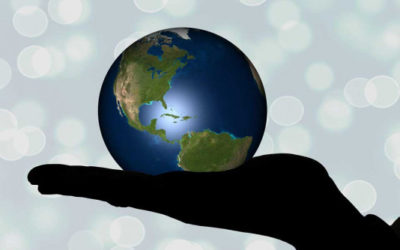 On Friday, June 28 through Sunday, June 30, 2019, the Labor Network for Sustainability will hold its Third National Labor Convergence on Climate in Chicago. This Convergence will be a place where labor people can strategize about how to enhance labor's role in the...
Nato Green, Campaign Coordinator for San Francisco SEIU Local 1021, writes in In These Times:  In recent years, some unions have embraced "bargaining for the common good," which use the union campaign to win broad, righteous public benefits. The best current example...