Making
"Build Back Better" Better:
Aligning Climate,
Jobs, and Justice
Can Carbon Capture
Save Our Climate—and Our Jobs?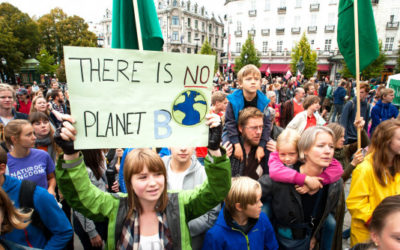 by Jeremy Brecher, Labor Network for Sustainability On March 15, 1.5 million young people joined a School Strike 4 Climate in more than 2000 locations around the world. The school strikes have been occurring weekly since thirteen-year-old Greta Thunberg began sitting...