Can Carbon Capture
Save Our Climate—and Our Jobs?
Making
"Build Back Better" Better:
Aligning Climate,
Jobs, and Justice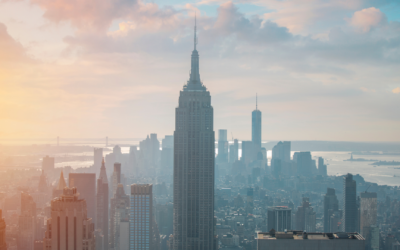 New York City's largest pension funds have voted to divest from companies related to fossil fuels. The $4 billion divestment is one of the largest in the country and the first time a major city has committed to complete divestment of fossil fuel holdings.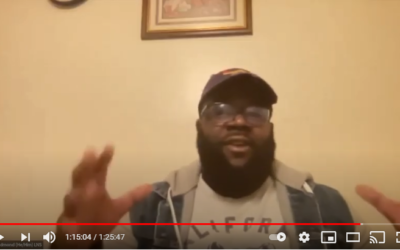 In case you missed the February 11, 2021 webinar "Climate Justice + Labor Organizing," hosted by Saren Glenn Vincent of the Power Shift Network, you can watch it here. Featuring Labor Network for Sustainability Young Worker Project Organizer Joshua Dedmond and Kayla...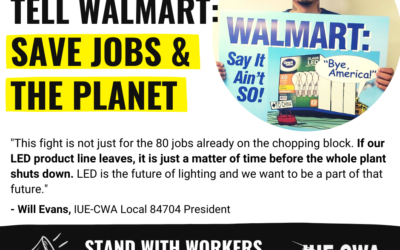 In February, the International Union of Electronic Workers – Communications Workers of America (IUE-CWA) held actions at Walmart locations around the U.S. to save jobs for workers who manufacture LED light bulbs produced by Walmart, who recently announced plans to move production to China.