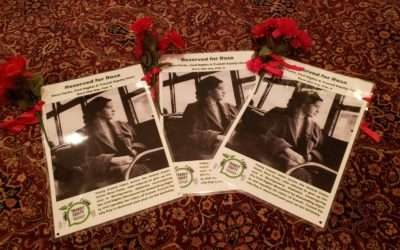 With nearly eight hours of testimony by more than 50 essential workers and riders, both live and pre-recorded, the Community Hearing on Transit Equity, which took place on Feb. 3 and Feb. 4, provided an intentional space for those wanting to share their plights brought on by transit service cuts during the pandemic and with greater threats to transit funding.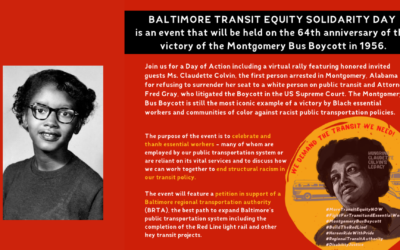 Claudette Colvin was no standard 15-year old. When she was that age, she sat down on a Montgomery, Alabama bus and refused to give up her seat to a white person. She was arrested and wrongfully charged with assault and battery. Despite being just 15 at the time of her arrest, Colvin was booked into a cell in Montgomery's adult jail. When Colvin's pastor, Reverend H.H. Johnson bailed her out the evening of her arrest, he told her that she had "just brought the revolution to Montgomery."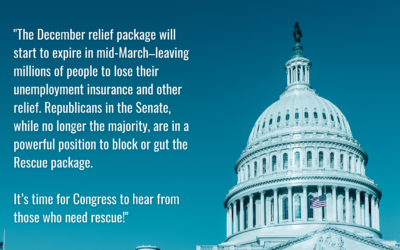 After many months of Republican stonewalling the HEROES Act, in December, Congress finally passed a totally inadequate bill to address the hardship of people hit by the COVID-19 depression. Now newly elected president Joe Biden is proposing new legislation–aptly dubbed the Rescue Act.