Can Carbon Capture
Save Our Climate—and Our Jobs?
Making
"Build Back Better" Better:
Aligning Climate,
Jobs, and Justice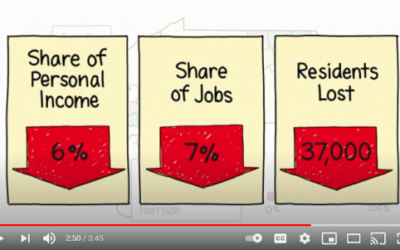 Over the past decade, many communities, especially impoverished rural communities in Appalachia, have been pitched the idea that extracting natural gas would be the solution to their economic problems. Vast amounts of gas were indeed extracted. But a new report from the Ohio River Valley Institute shows that the benefits did not flow to local communities
An NPR "All Things Considered" news story produced by Don Gonyea, "Biden Infrastructure Plan Aims To Please Both Labor And Environmentalists," recently featured LNS President Joe Uehlein.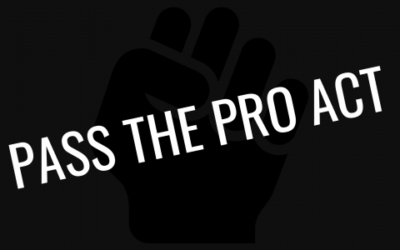 The U.S. House of Representatives just passed the PRO (Protecting the Right to Organize) Act, perhaps the most significant labor law reform legislation since the 1935 National Labor Relations Act, often known as "Labor's Magna Carta," establishing the right of workers...