Can Carbon Capture
Save Our Climate—and Our Jobs?
Making
"Build Back Better" Better:
Aligning Climate,
Jobs, and Justice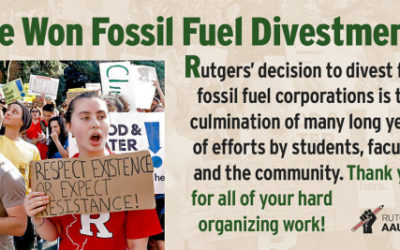 Members of Rutgers American Association of University Professors – American Federation of Teachers (AAUP-AFT) are joining with student allies in celebrating a vote to divest from fossil fuels by the Rutgers Board of Governors and Board of Trustees.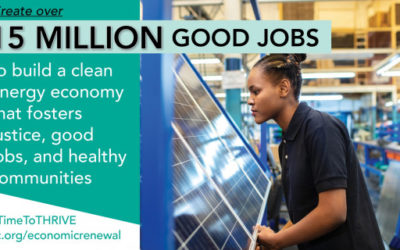 Graphic: Sierra Club. Anyone interested in how to address the concerns of both labor and environmentalists in upcoming legislation  should take a look at the new Sierra Club report "How to Build Back Better: A 10-year Plan for Economic Renewal." Although the Sierra...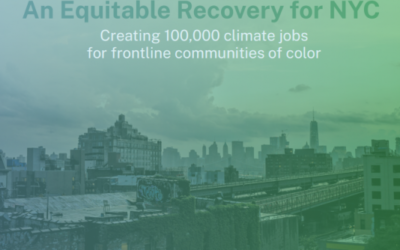 How do we spread the word about what it will take to have an equitable recovery from the COVID-19 pandemic and the crises of climate, jobs, healthcare, racism and democracy that it has so aggravated? Members of New York's large DC37 union have an innovative way: The...