An Open Letter to Big 3 Auto CEOs:
The Climate Movement Stands with UAW!
Organizations:
SIGN UP FOR LABOR-CLIMATE MONTHLY NEWSLETTER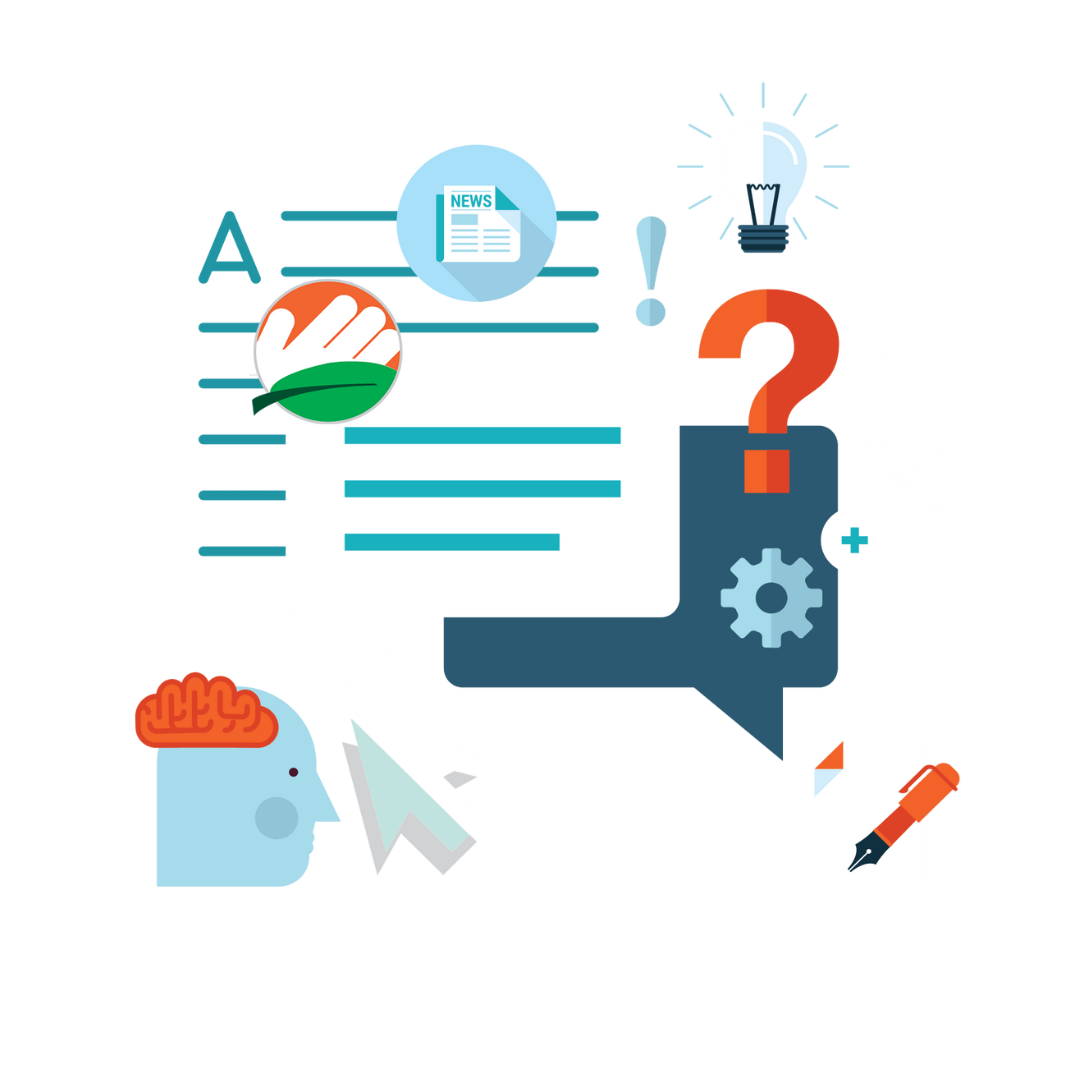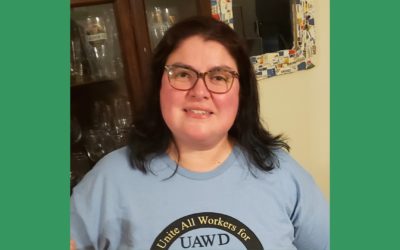 Marcelina Pedraza is a member of the International Brotherhood of Electrical Workers and United Auto Workers Local 551 at Ford Chicago Assembly Plant and has been a union electrician for 24 years. In the UAW, she is a Delegate for the Skilled Trades committee and serves as the Recording Secretary for the Women's Committee. She is a graduate of and instructor for the Regina V. Polk Women's Labor Leadership conference, a program that has trained women labor leaders for over 3 decades.