FOR IMMEDIATE RELEASE
September 6, 2022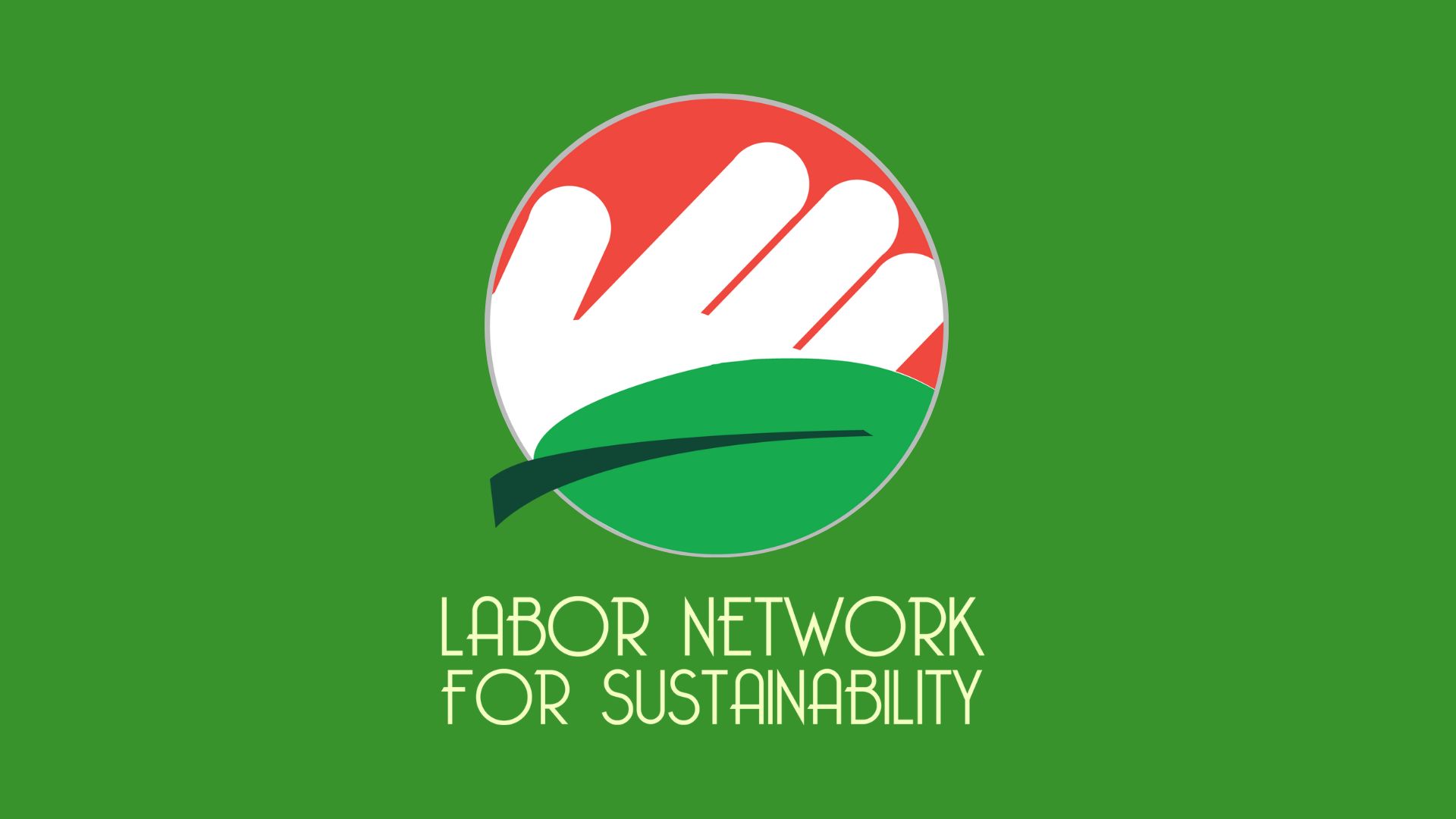 Contact: Margaret Chambers for Larry Williams Jr.
[email protected]
Joe Uehlein, President
[email protected]
202-256-7848
WASHINGTON, D.C. – The Labor Network for Sustainability is proud to announce the appointment of Larry Williams as its new Executive Director. Larry's task will be to help LNS realize its mission "to be a relentless force for urgent, science-based climate action by building a powerful labor-climate movement to secure an ecologically sustainable and economically just future where everyone can make a living on a living planet."
Larry Williams' career spans across 15 years from working in the Teamsters Organizing Department to leading Labor work at Sierra Club. Larry is known as the co-founder and President of the Progressive Workers' Union, a union representing non-profit employees mainly at environmental organizations. He is also the founder of UnionBase, a digital platform for union workers.
LNS president Joe Uehlein said, "Larry has background working for labor rights and economic justice, environmental justice, climate justice, social justice and more. His life history defines sustainability. He joined the LNS network nearly a decade ago and played a major role in formulating our Labor Convergence on Climate gatherings, and helped us become a more diverse, justice oriented organization."
LNS's new Executive Director Larry Williams said:
It is a deep honor to join the leadership of LNS, the preeminent labor-climate organization, and their Board, Staff and leadership at a time when our mission is at its most critical. I'm ready to get to the work of building a powerful and progressive labor-climate movement ready to define and build a Just Transition from the bottom up.
The Labor Network for Sustainability was formed 14 years ago to press for bold climate action in ways that address labor concerns without sacrificing what science is telling us is necessary, and what's needed to address climate justice, income inequality, and worker power. LNS was founded on the belief that the crises of climate, jobs, and justice can and must be addressed at the same time, and that doing so will advance the goals of all three movements and offer the best hope for averting climate catastrophe.
About the Labor Network for Sustainability
Founded in 2009, the Labor Network for Sustainability sets out to be a relentless force for urgent, science-based climate action by building a powerful labor-climate movement to secure an ecologically sustainable and economically just future where everyone can make a living on a living planet. In March 2021, the organization released "Workers and Communities in Transition: A Report of the Just Transition Listening Project," which chronicles the voices of workers and community leaders affected by factory closings and other major shifts in local and regional economies. Learn more at www.labor4sustainability.org.