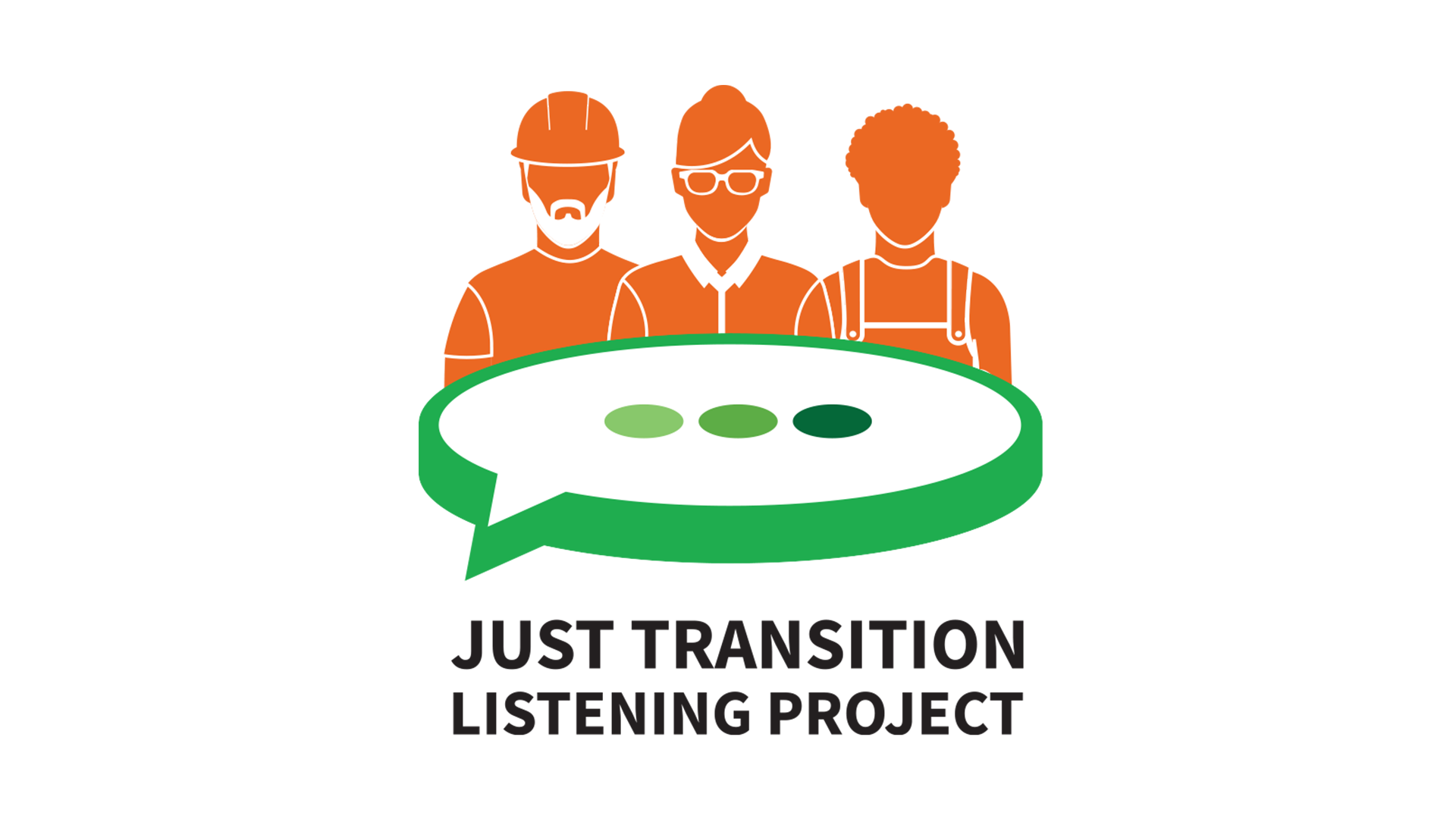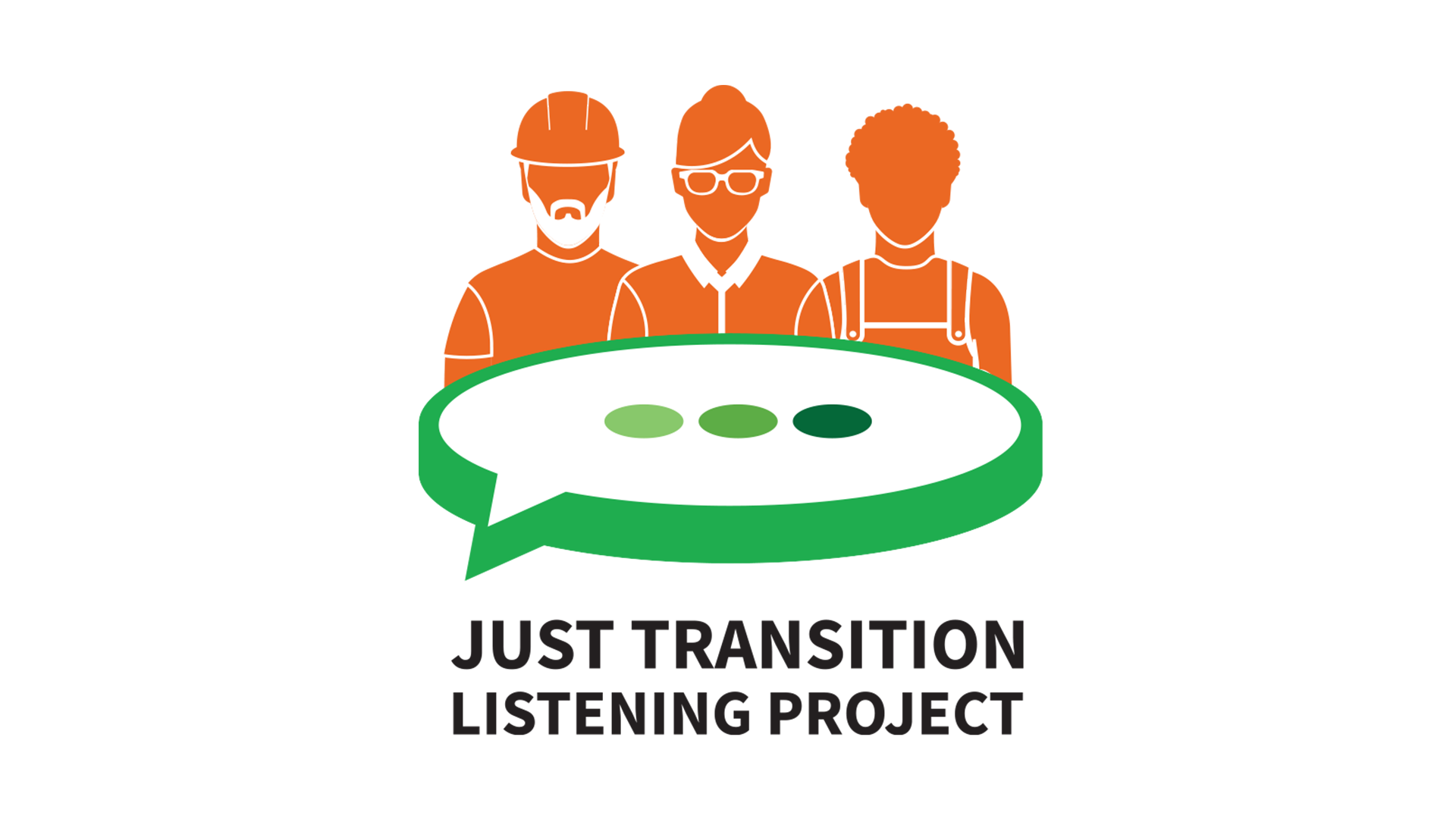 WHAT IS THE JUST TRANSITION LISTENING PROJECT?
On May 27, 2020 coalition of labor and community partners will launch the Just Transition Listening Project (JTLP). From June through the end of September 2020, we will gather the stories of workers and community members as they experience extreme changes in their local economy and community﹘the impact of plant closures, jobs lost to automation, company downsizing and market changes, industries impacted by climate change, and more recently, COVID-19.
WHAT IS THE PURPOSE OF THE JTLP?
The Just Transition Listening Project will analyze the interviews we conduct to provide a guide to decision-makers, workers and communities to improve the way we address economic transitions. The Project will offer us important lessons, shared through the experience of workers and community members who have been through such transitions, are going through them now and who face them in the near future. We will learn what is in place and what is lacking in government, private sector and community policy and support. We will learn how people adjusted or are adjusting to the changes in their life and work, aspirations for their community and their vision for their local and our national and global economy.