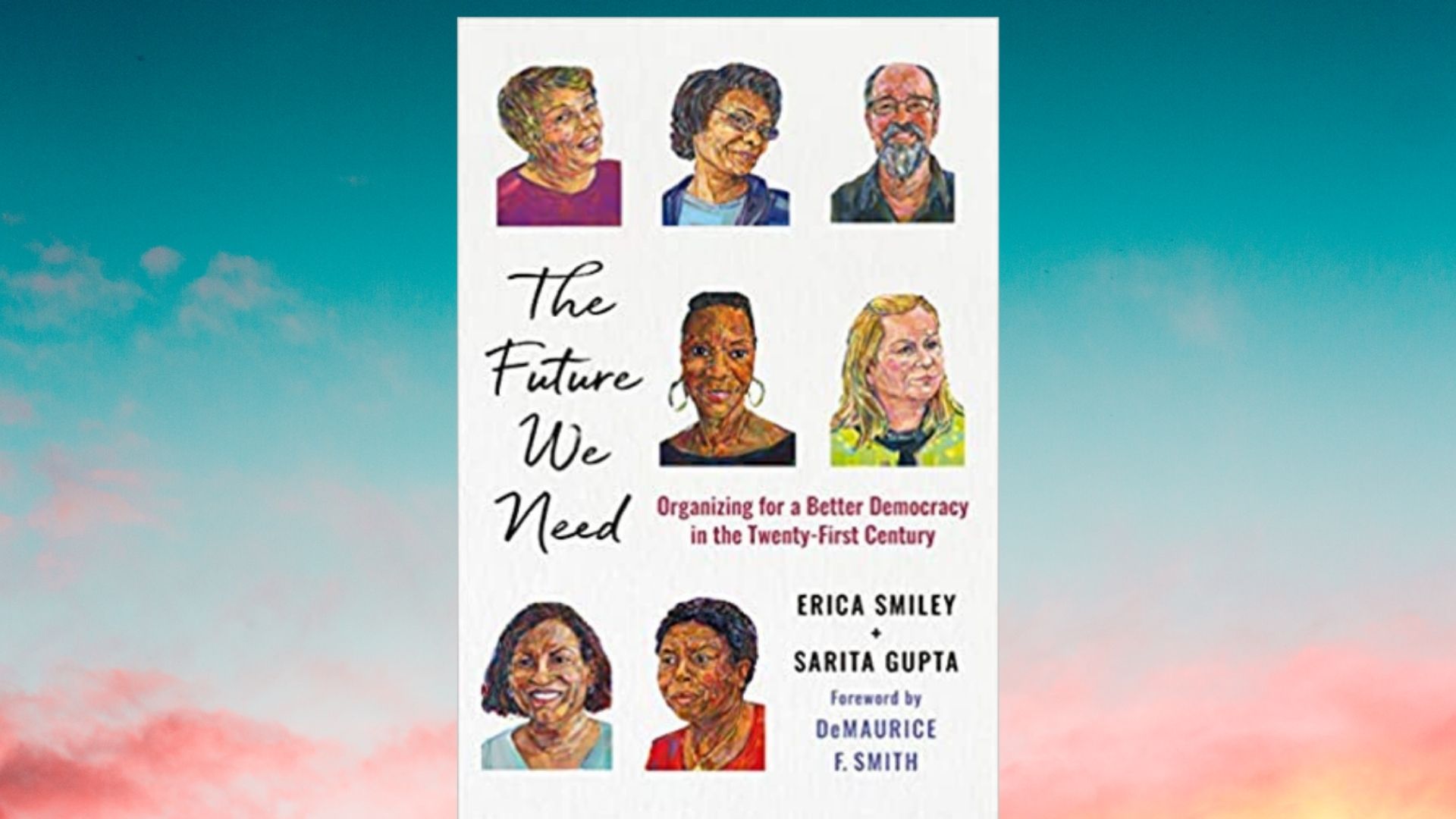 LNS board member Sarita Gupta and Jobs with Justice leader Erica Smiley have just published a new book called The Future We Need, Organizing for a Better Democracy in the Twenty-First Century. The book lays out ways to evolve collective bargaining to match the needs of modern people—not only changing their wages and working conditions, but being able to govern more aspects of their lives.
Ai-jen Poo, Founder and Executive Director, National Domestic Workers Alliance and author of The Age of Dignity, calls The Future We Need "A refreshing call-to-action." It helps us understand both "the challenges facing workers today" and "what must happen to change our economy for the better." The narratives and case studies offer strategies that "go beyond outdated, more traditional frameworks that left key groups of workers, like domestic workers, behind." It's "a blueprint for the way forward."
Get the book here.
To hear an interview with Erica Smiley and Sarita Gupta: Catch the podcast here.