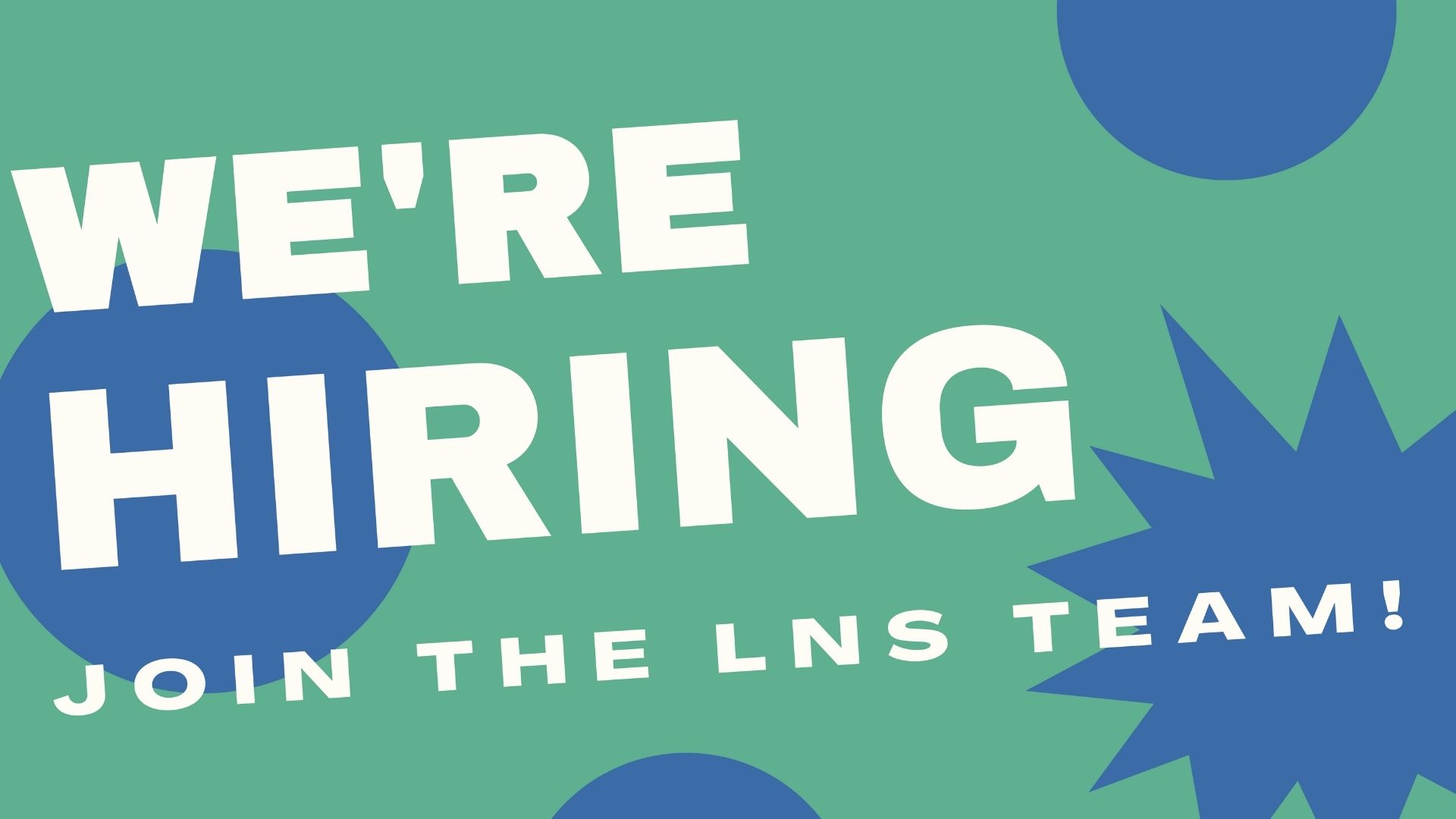 As The Labor Network for Sustainability (LNS) bids farewell to our outstanding outgoing Executive Director, we are excited to be underway with the recruitment of a new Executive Director who will join and lead our dedicated and talented team into the future. These are big shoes to fill, and we have high expectations.
LNS has worked for the past 16 years as a relentless force for urgent, science-based climate action, building a powerful labor-climate movement to secure an ecologically sustainable and economically just future where everyone can make a living on a living planet.
The LNS Executive Director is the key public voice for LNS and oversees all of its operations. Here is a downloadable description of the position we will be filling and the characteristics we seek in our new Executive Director.
If you have thoughts about who could be the right choice for LNS, we are eager to hear them. Or, if you yourself are interested in being considered, please let us know.
Write to us at jobs@labor4sustainability.org and a member of our search team will reach out.
In Solidarity,
The Labor Network for Sustainability Board of Directors