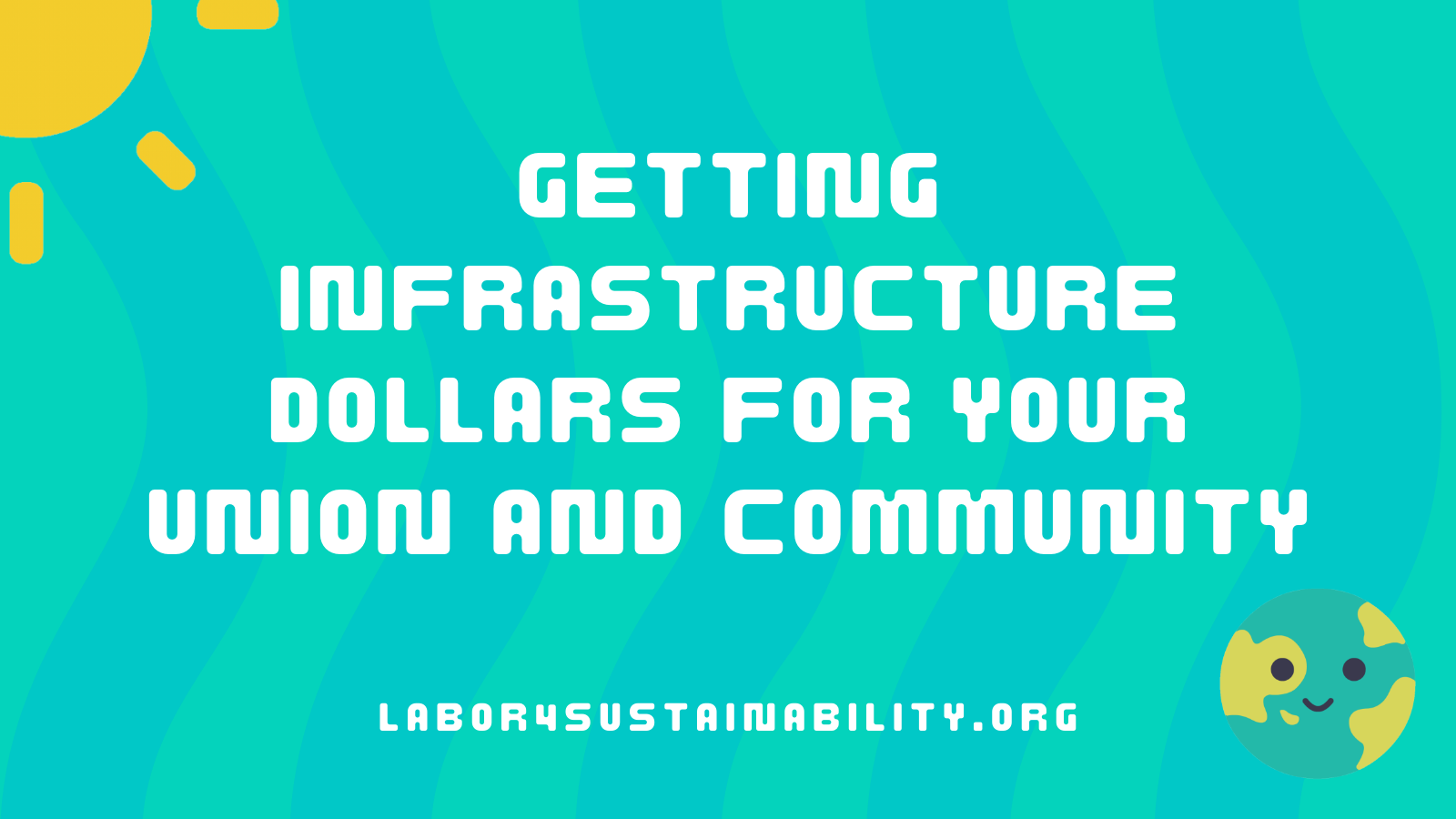 By: Oren Kadosh, LNS Legal and Policy Researcher
The federal rollout of the Infrastructure Investment and Jobs Act ("IIJA" – colloquially known as the "Bipartisan Infrastructure Law") is now beginning.
The IIJA set overall requirements that any construction jobs created with IIJA funding would pay a prevailing rate of wage (the "Davis-Bacon" standard). This can help to ensure a minimum wage rate (a "floor," so to speak) for construction jobs.
The IIJA also allows Department of Transportation-funded construction projects to require local hiring. The DOT's first IIJA competitive grant rollout is the Rebuilding American Infrastructure with Sustainability and Equity (RAISE) Grant Program. Eligible applicants include State, local, and Tribal governmental entities, transit agencies, or a consortium of these. Applicants are asked to include information in their applications about how their projects would create good-paying jobs, including through strong labor standards, the use of project labor agreements, and distribution of workplace rights notices. To be the most competitive, applicants are encouraged to utilize registered apprenticeship and local and economic hire agreements.
Grant funds may not be used to support or oppose union organizing — an attempt at requiring employer neutrality. DOT says it will prioritize projects that "address environmental justice, particularly for communities that disproportionately experience climate change" and that "to the extent possible, target at least 40 percent of resources and benefits towards low-income communities, disadvantaged communities, communities underserved by affordable transportation, or overburdened communities."
It remains to be seen how much force this language will have. A powerful labor-climate movement is can help ensure that projects actually create family-sustaining jobs, halt climate change, and move us closer to racial, environmental, and economic justice.