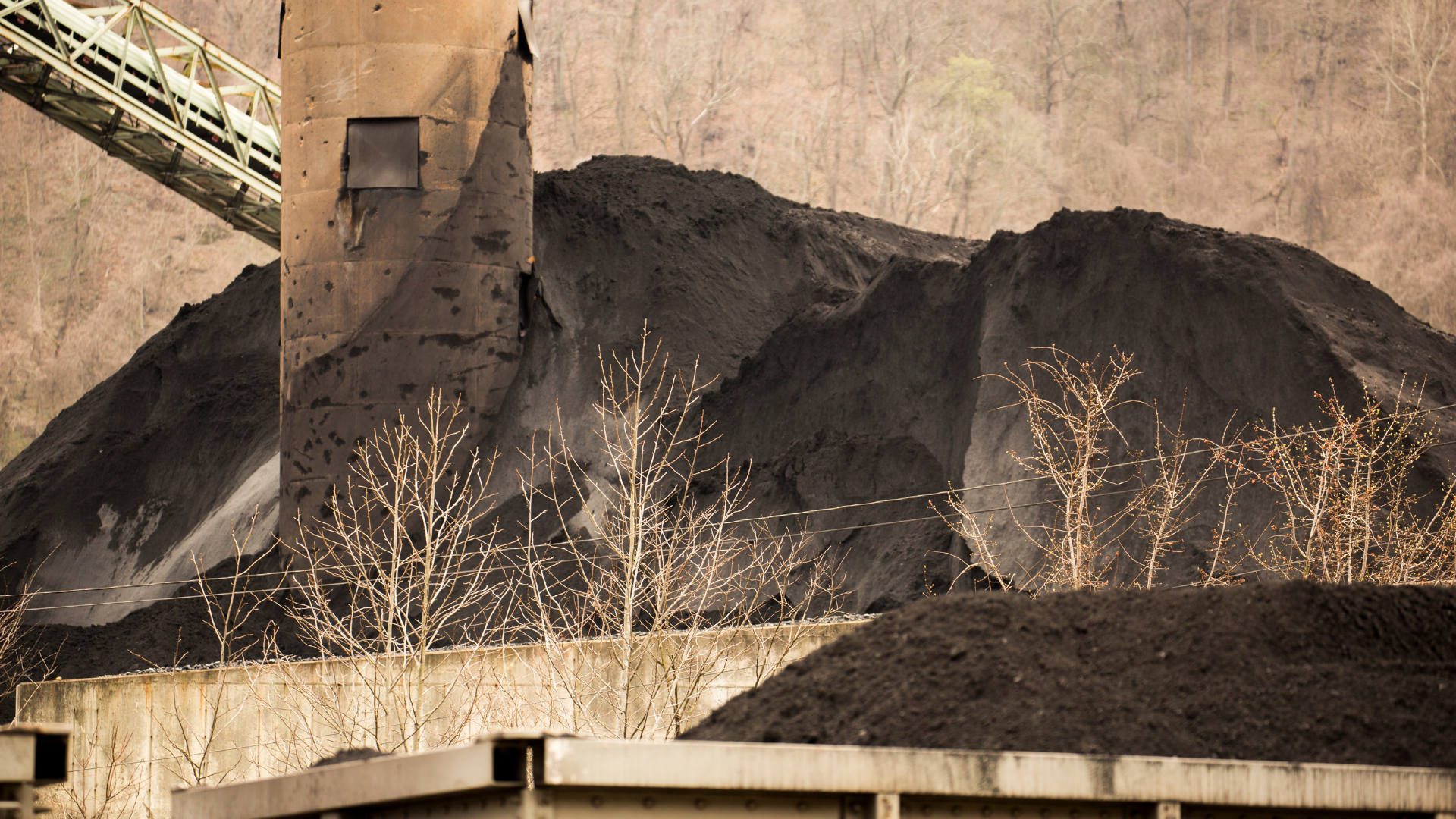 Labor leaders, economic development groups and environmentalists from coal states recently wrote to President Joe Biden to fund a "just transition" from coal to renewable energy. They also asked the administration last week in a letter to immediately establish a White House Office of Economic Transition to work on rebuilding the economies of coal communities.
Led by the Mountain Association, an economic development group based in Eastern Kentucky, groups signing the letter included West Virginia-based Coalfield Development, Kentucky-based Appalachian Citizens Law Center, Montana-based Western Organization of Resource Council, the Colorado AFL-CIO, the Union of Concerned Scientists and two Indigenous groups: Tribe Awaken and Tó Nizhóní Ání.
Shortly thereafter President Joe Biden issued an executive order which included the establishment of an Interagency Working Group to "coordinate the identification and delivery of Federal resources to revitalize the economies of coal, oil and gas, and power plant communities" and to "assess opportunities to ensure benefits and protections for coal and power plant workers."
Going back to the Obama era, LNS has advocated such an approach, calling for:
An interagency task force composed of US agency officials overseeing issues of employment, energy and the environment. Their first task could be to create a transition package for coal miners, utility workers, and other affected workers that would provide robust financial and training support and preferential access to the new jobs created by environmental policies. That could be combined with vigorous support for economic planning and investment in the communities affected.