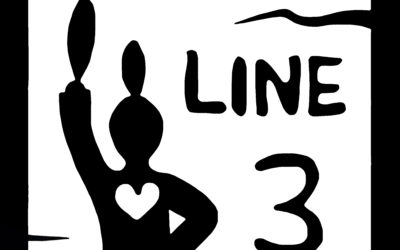 The Labor Network for Sustainability calls for a halt to the Line 3 Pipeline, the Dakota Access Pipeline and other climate-destroying fossil-fuel infrastructure of the past. It calls instead to start creating the jobs of the future building the climate-safe infrastructure of the future.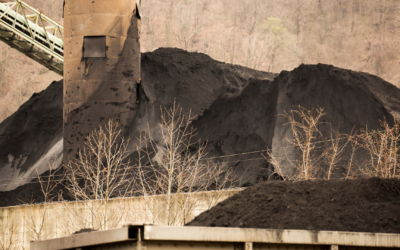 Labor leaders, economic development groups and environmentalists from coal states recently wrote to President Joe Biden to fund a "just transition" from coal to renewable energy. They also asked the administration last week in a letter to immediately establish a White House Office of Economic Transition to work on rebuilding the economies of coal communities.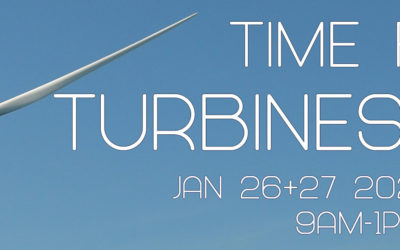 According to a recent Op-Ed in the New Jersey Star-Ledger, wind energy is going to mean union jobs. The Op-Ed, "Steelworkers and Windmills–Perfect Together," co-authored by Del Vitale, Director of District 4 for the United Steelworkers and Debra Coyle McFadden, Executive Director for the New Jersey Work Environment Council–both organizations that are partners in the Jersey Renews coalition, which recently sponsored the Time for Turbines Conference.